After an eventful year last year this year has turned out to be quite a hectic three months already. With many new clients, juggling life and other responsibilities I am already ready for a break.
But never the less I can always imagine a good break in Mexico or Hawaii. For now, let's focus on the task at hand and let's talk about today's trends and today's latest technologies and how the market is doing.
With 2017 coming to a close we saw some great contenders coming to the market with Apple releasing the tenth edition of its flagship handset, the iPhone X, and Google also coming out with a huge update of their Pixel 2 flagship. Starting off in 2018 we saw some unique handsets like the Essential phone which was unique with its minimalist bezel and also the one plus 5t showing up with an amazing flagship for half the cost.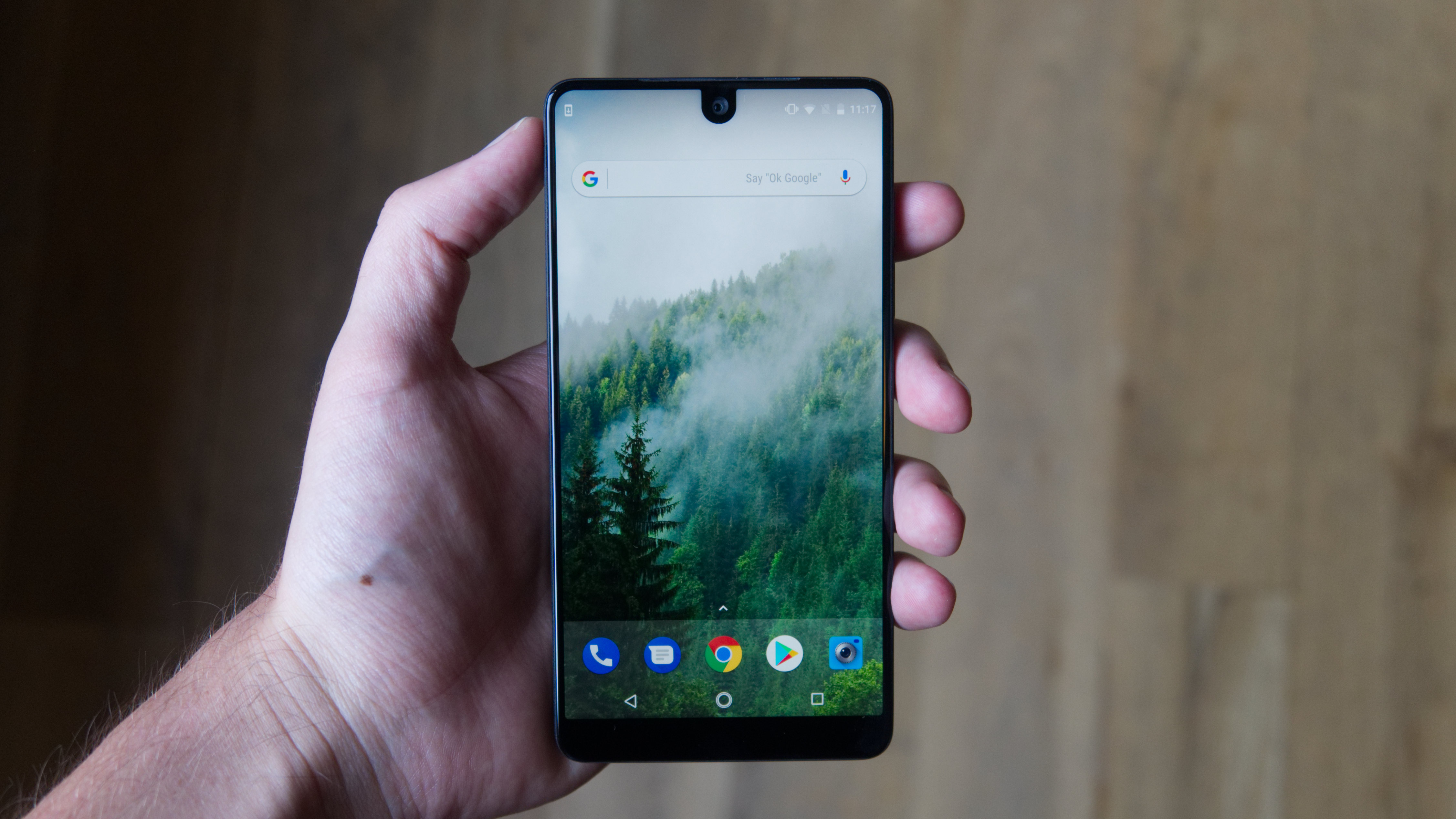 With so many choices on the market, it really has become a customer world with trying to choose which handset to go with.
After much speculation, I decided to not go with the one plus 5t mainly due to its own speculation of issues with backdoors and being a flagship Chinese telecom owned device it really doesn't allow me to put trust in such a device. Settling for a solid Samsung 9+ 65GB with 6GB RAM and a nice and large 6.2-inch screen.
I decided to settle for the flagship Samsung device. I have ordered and will let you know how it goes in my transformation from iPhone to Android. Every few years I like to switch flagships and this time around my iPhone has decided to let me down in more ways than one so I am letting iOS go for now.
Other trends I have started to notice in the web realm is the addition of multiple frameworks and modules mainly under the java or node world that is really putting a trend towards small agile frameworks to getting things done.
Everything from stacks such as the MEAN stack to now WordPress quick installers the Industry is really taking a turn for the better with immediate, quick and agile frameworks to allow developers to really speed up their development. For now, on this Saturday I think its time to call it a day but thanks for reading my first post. Feel free to comment. Thanks.

Ace